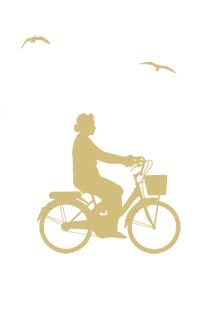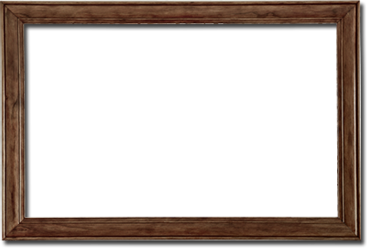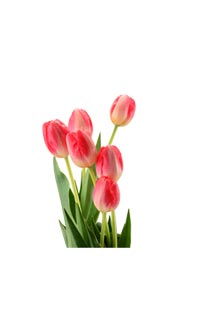 Click on the photo for an enlargement
- Eating and drinking -
Eat out or cook in: either way, the living is good in the Lopikerwaard. There are a variety of farms, farm shops and daily and weekly markets where you can buy butter, cheese, eggs, fresh vegetables and fruit. Enjoy the taste of cauliflower or strawberries that have come straight from the ground, or delicious beef from the hamlet of Waarder. And if you don't feel like cooking, you'll find more than enough top quality restaurants from Montfoort to Oudewater where you can eat and drink like a king. You can even arrange for all sorts of goodies to be delivered by the baker, butcher or local catering companies.

- Walking and cycling -
The lush green heart of Holland is a paradise for cyclists and walkers. The 'Klavertje Vier' cycling itineraries feature four varied routes of approximately 45 kilometres which will take you through the forgotten, picturesque hamlets of Linschoten, Snelrewaard, Vlist, Polsbroek, Jaarsveld and Cabauw. There are breathtaking views of distant Blokland and the protected nature reserve of Willeskop. The beautiful old thatched farms are still there, lining the canals and narrow dyke-top roads. And on your way, if it's market day, you can taste and buy local produce of the kind you used to enjoy ... if you're old enough to remember, that is! A map of cycling and walking routes in the area will be provided.



- Flora en Fauna -
The flora and fauna in the region is exceptionally rich. Nature-lovers and anyone with an eye for the great outdoors will be in their element. The waterways are home to eel and pike, carp and perch, the ten-spined stickleback, the small salamander and the green frog. Hovering just above the water are the blue dragonfly and migrant hawker. The wall brown and speckled wood butterflies are also resident, and far above them fly the partridge, icterine warbler, sparrowhawk and falcon. If you are lucky enough, the green woodpecker might make a rare appearance. Along the edges of the water are the white willow and field maple, the horse chestnut and poplar: this is just a tiny cross-section of the abundant flora and fauna living and growing here.



- Rowing and fishing -
A waterway one side of Het Jaarsveldhof. A rowboat is available and if you like, you can spend day after day rowing: to the Willeskop nature reserve, to the Noordzijdse kade, or even all the way to IJsselstein. Those of you with a fishing license can take your rod and return home satisfied at the end of the day with a lovely big eel, pike or king carp.



- Camping -
For children, a holiday is only really a holiday when they can sleep in a tent. Behind Het Jaarsveldhof, next to the goat paddock, there's plenty of space to pitch a tent. And beyond is the 'wild prairie' with its buffalo (= cows) and coyotes (rabbits). The last of the Mohicans may be gone now but the spirit of adventure lives on!